Ophthalmologists in Philadelphia, Jenkintown, & Norristown
Need vision care in Northeast Philadelphia? Clearer vision and better quality of life are closer than you think. The key is to work with ophthalmologists and optometrists that take the time to understand your unique goals and customize an appropriate solution. No two patients are exactly alike, and nobody understands that better than Northern Ophthalmic Associates. We will listen to your needs and tailor an individualized approach to your care, delivering results that are truly life changing.
When you trust your vision correction and ocular health to NOA, you can rest assured you will receive top-quality care from honest, empathetic and knowledgeable professionals. Our board certified ophthalmologists and optometrists have been educated and trained at some of the nation's leading institutions, and belong to prestigious professional associations. Some of our doctors publish extensively on topics related to our field, present at national conferences and help to train the next generation of ophthalmologists
through faculty positions at local medical schools. We have decades of collective experience and have performed thousands of vision correction procedures.
Enjoy the peace of mind that comes from working with Philadelphia's most trusted eye doctors.
What You Can Expect with Our Eye Specialists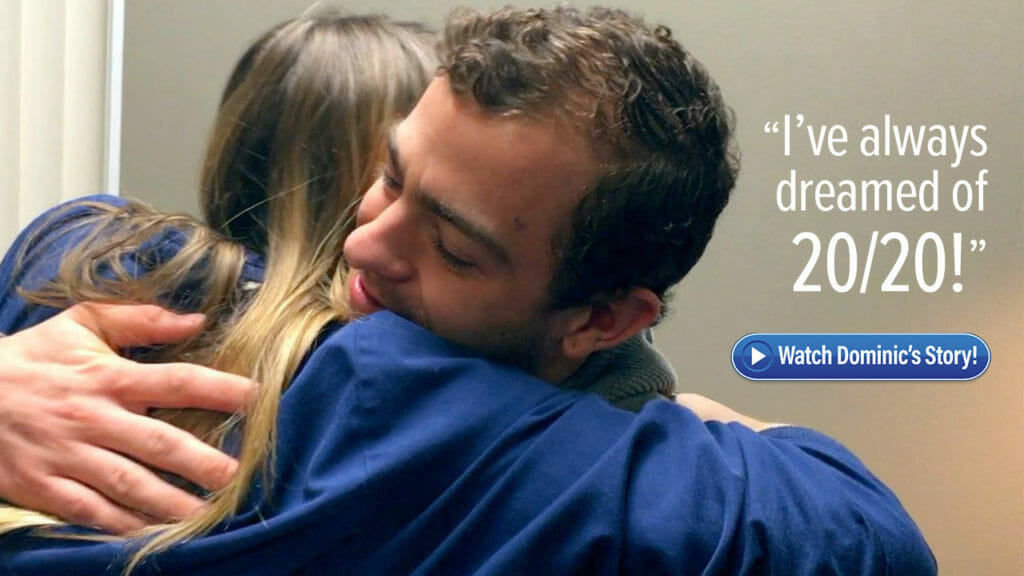 At Northern Ophthalmic Associates, we take your vision and ocular health very seriously. We are very knowledgeable in the conditions and diseases — such as astigmatism, presbyopia, cataracts, glaucoma and macular degeneration — that compromise your vision and make daily tasks like reading, driving and using a smartphone difficult.
We are always looking for new solutions to the things that threaten the health and wellness of your eyes. By staying at the forefront of ophthalmology, we are able to incorporate new treatments and technologies as needed to help us provide our patients with clear, crisp vision and optimal ocular health.
What Sets Our Ophthalmologists Apart?
Our eye doctors were some of the first in the area to use the advanced IntraLase and CustomVue lasers in LASIK surgery, making the procedure completely bladeless and customizable. We offer the revolutionary Kamra inlay for presbyopia and injection therapy with LUCENTIS and Avastin for macular degeneration. We can treat glaucoma with a laser procedure known as Selective Laser Trabeculoplasty and cataracts with laser surgery. Those are just a few examples of the ways we have evolved to address the needs of our patients.
If you would like to meet with us at Northern Ophthalmic Associates to discuss your personal eye care or vision correction needs, we welcome you to call or email our practice today. We have four offices conveniently located in and around Philadelphia. We look forward to meeting you soon.
Ophthalmology Patient Testimonials