The board certified ophthalmologists at Northern Ophthalmic Associates are proud to offer patients in and around Philadelphia comprehensive eye care services. Our goal is to deliver top-quality care tailored to the unique needs of the individual patient.
Glaucoma is the leading cause of vision loss in the United States. The condition occurs when fluid builds up and the pressure inside the eye rises to a dangerous level, damaging the optic nerve. What makes glaucoma so serious is that it can progress for years without any pain or symptoms. It is only in the late stages of the disease that patients detect a problem, when it may be too late to reverse vision loss.
When caught early enough, our team can manage and treat glaucoma with non-surgical methods, like eye drops and medications, or a surgical procedure. We perform Selective Laser Trabeculoplasty (SLT) to improve the flow of fluid from the eye and lower intraocular pressure. The procedure is non-invasive and results can be seen quickly.
People with diabetes must be aware of their heightened risk of certain eye diseases, including diabetic retinopathy, cataracts and glaucoma. Often these diseases can go unnoticed until they have caused serious damage and vision loss.
Our team of board-certified ophthalmologists recommends people with diabetes undergo annual eye exams to check for any signs of a problem. If we find anything, we can treat it as soon as possible to prevent additional complications.
Macular degeneration is another leading cause of vision loss. It affects the macula, which is the portion of the retina responsible for clear central vision. Over time, macular degeneration can cause distorted vision, dark or empty spots in the center of vision and the loss of the ability to see objects clearly.
There is currently no cure for macular degeneration, but there are ways for our ophthalmologists to delay or prevent vision loss. For cases of "wet" macular degeneration, characterized by the growth of abnormal blood vessels that can leak or bleed, we recommend special injection therapy with LUCENTIS or Avastin. These drugs can curb the growth of the blood vessels, reduce swelling in the eye and prevent vision loss.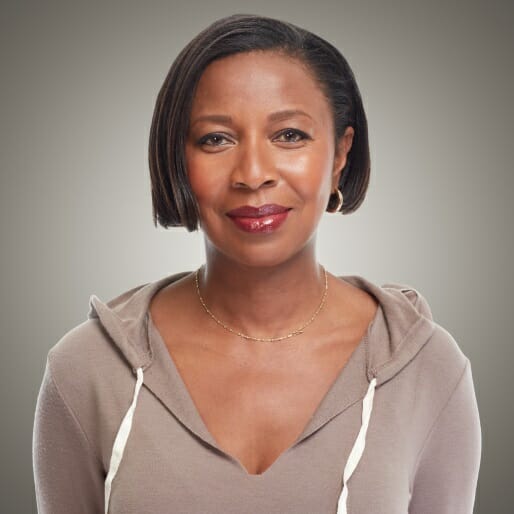 Sometimes we see patients with good ocular health that simply want to look younger and more attractive. One treatment option is blepharoplasty, or cosmetic eye surgery, which can be performed on the upper eyelids, lower eyelids or both. During the procedure, excess eyelid skin, fat and muscles are removed to rejuvenate the eyes. Blepharoplasty can also provide a clear field of vision to patients that have drooping eyelids or excess skin obscuring their site.
One of the most common eye conditions that our team treats is dry eye, which can cause red, itchy or irritated eyes. The condition occurs when the eyes do not produce enough tears or the tears they produce are chemically imbalanced and fail to moisturize the eye.
If artificial tears or moisturizing ointments don't help, our ophthalmologists can place small punctal plugs in the corners of the eyes to limit tear drainage. Or, we may surgically close the drainage tubes in the eyes.
Our board-certified ophthalmologists offer comprehensive eye examinations to patients of all ages. During these appointments, we check for vision loss as well as signs of serious eye health problems, such as glaucoma, dry eye, macular degeneration and diabetic eye disease. Detecting these problems early means we can treat them quickly to prevent further complications. Examining the eyes may provide clues to the general health of the patient, too.
Contact Northern Ophthalmic Associates
If you would like more information about any of the treatments or services we offer, or if you would like to schedule an appointment with our board-certified ophthalmologists, please call (215) 885-6830 or email our office today.