LASIK is a remarkable surgical procedure, which in mere minutes corrects nearsightedness (myopia), farsightedness (hyperopia) and astigmatism. This is done safely and precisely by reshaping the cornea with a laser. Many of Dr. Pyfer's patients are already enjoying the benefits and freedom of natural 20/20 vision or better after laser vision correction.
LASIK is the most commonly performed elective procedure in America. Dr. Pyfer is proud to offer the latest state-of-the-art technology available in refractive surgery. LASIK combines the advantages of two sophisticated technologies: the safety of the All Laser IntraLase Blade-Free technology for the flap creation, and the precision of the Custom Wavefront Guided technology to reshape the imperfections and refractive errors on the cornea. Together, these two advances in technology allow Dr. Pyfer to achieve your best-corrected visual acuity in mere minutes. Thanks to LASIK, millions of people worldwide have experienced the wonder of clear vision without the help of glasses or contact lenses.
The Consultation
Every prospective LASIK candidate must have a consultation and a comprehensive eye exam.At Northern Ophthalmic Associates, this consultation is complimentary.
During your consultation, you will have a thorough discussion of the procedure with our LASIK team. The goal of this discussion is to understand your refractive error(s), health, lifestyle and expectations.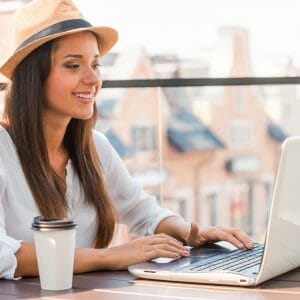 You will be asked about your history of wearing glasses or contacts, as well as your reasons for pursuing LASIK and your goals of treatment. This information is important, as it helps our team gauge whether you have realistic expectations and whether you are likely to be satisfied with your LASIK outcomes.
After the LASIK team has a better understanding of your goals, they will ask other questions to understand your candidacy for laser vision correction. You will be asked about your medical and health history, to check for any disorders or medications that could affect LASIK treatment, recovery or outcomes.
The LASIK procedure will be explained to you in detail. Benefits, risks and costs will be part of this discussion. Financing options will also be covered.
You will also undergo a thorough eye exam to determine your candidacy for LASIK.
During your exam, you can expect the following:
Our refractive team will determine your eyeglass prescription and ask you about any recent changes in prescription.

The doctor will ask you questions about your eye health and any current conditions.

Your eyes will be dilated so the doctor can check the interior of your eyes and measure your refractive error (e.g., myopia, hyperopia, astigmatism).

The shape and thickness of your cornea will be measured to ensure it can be safely reshaped during LASIK.

Wavefront measurements will be taken to identify any higher-order aberrations, so we can determine whether custom LASIK is appropriate.

Tests for dry eye will be performed.

Your eyelids will be examined for any signs of infection and, if necessary, treated.

Other tests or examinations will be performed as needed.
The results of these tests will be shared with you.
If the doctor clears you for LASIK, and you decide to move forward, you can schedule your surgery and receive instructions for preparing for the procedure.
If the doctor determines you are not a good candidate for LASIK, other vision correction treatment options will be discussed.
Am I a Candidate?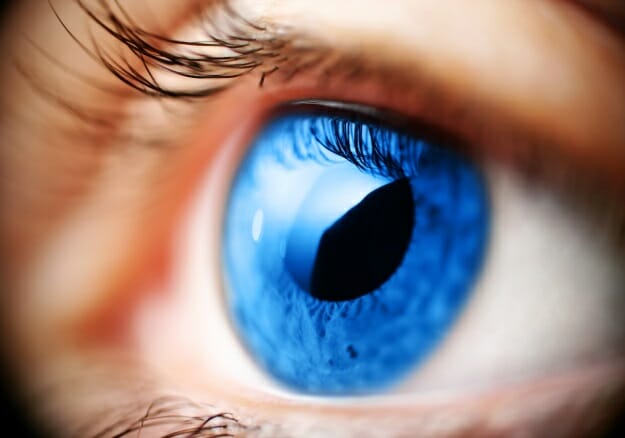 Not everyone is a candidate for LASIK. The first step to see if LASIK is the best option for you to achieve your best-corrected visual acuity naturally without glasses or contacts is to schedule your own complimentary LASIK consultation with Northern Ophthalmic Associates' Wills Eye Specialist, Dr. Mark Pyfer.
When you come in for your LASIK evaluation, Dr. Pyfer and his refractive team will conduct an extensive eye exam to determine whether LASIK or another refractive procedure is appropriate for you and your ideal lifestyle.
What Happens During the Procedure?
Dr. Pyfer's procedures are performed at one of our Wills Eye locations.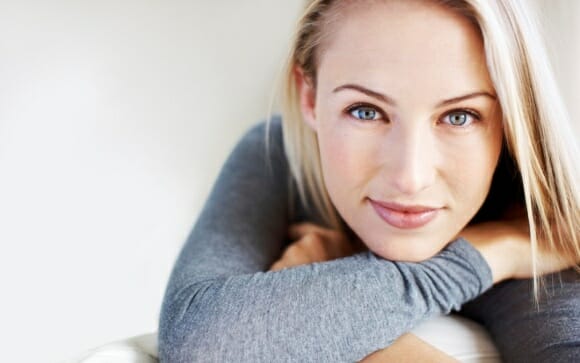 During the LASIK procedure, Dr. Pyfer uses the IntraLase Laser to create a thin flap on the surface of the cornea. The flap is described as having a horseshoe shape; the top of the flap remains untouched, acting as a hinge for the flap. The flap is then delicately lifted so the computer-controlled excimer laser can begin reshaping the cornea's curvature to correct vision. The flap is then gently guided back into place, instantly adhering without the need for stitches.
The entire procedure takes only 15 minutes, with the laser actually activated for just 10 to 60 seconds per eye. Clear vision and comfort is achieved rapidly in most cases, usually the next morning. A common sensation shortly after surgery is light sensitivity and a dry eye sensation, but this is minimal and subsides quickly with medicated eye drops and lubricating drops.
Schedule a Complimentary LASIK Consultation
For more information about LASIK, or to schedule a free consultation with our team, please call or email lasik@northernophthalmic.com today.