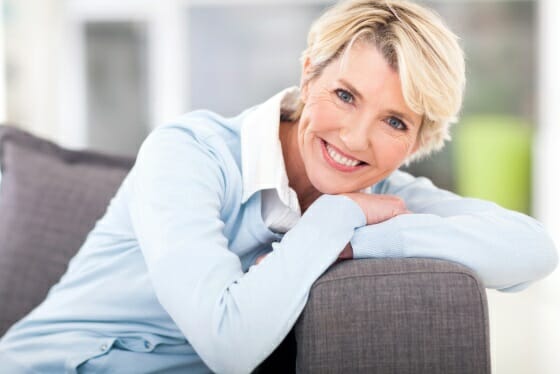 At Northern Ophthalmic Associates, we understand that patients want to look and feel their best. In addition to comprehensive ophthalmology services to promote optimal ocular health, we also offer cosmetic injectables and eyelid surgery to those that desire a more youthful and refreshed appearance.
Eyelid surgery (clinical term: blepharoplasty) and injectables are designed to turn back the clock on aging. For natural, beautiful results, these treatments should be performed by an experienced and talented oculofacial plastic surgeon, like Northern Ophthalmic Associates' Damon Chandler. To see the amazing results of Oculofacial Surgery, please click on the link: www.chandlercosmetic.com
Candidates for Eyelid Surgery
If you are considering eyelid surgery to minimize signs of aging or fatigue in your eye area, we encourage you to schedule an examination and consultation with Dr. Chandler. He will want to get a better understanding of your health, anatomy and ideal cosmetic outcomes before making any professional recommendations.
In general, you may be well suited to eyelid surgery if you are bothered by any of the following:
loose skin on the upper eyelids – possibly hanging over your lash line and obstructing your sight

puffy lower eyelids

drooping lower eyelids that reveal the whites of your eyes under your pupils

wrinkles of the lower eyelid

bags underneath the eyes
Blepharoplasty Procedure Details
Eyelid surgery is usually performed on an outpatient basis with local anesthesia and sedation medication. The techniques that Dr. Chandler uses are based on the specific problem being treated. Sometimes, he recommends combining blepharoplasty with another cosmetic treatment, such as injections of Botox or dermal fillers, to maximize the results.
To begin, Dr. Chandler creates incisions in the natural folds and creases of the eyelids. Upper eyelid surgery incisions are made in the natural fold of the lid. Lower eyelid surgery incisions are made just below the lash line or inside the lower lid.
Through the incision, Dr. Chandler removes excess fat, skin and muscle. He can redistribute fat underneath the eye to minimize the appearance of puffiness or bags. Trimming the extra skin has a tightening effect on the remaining skin. Other tweaks may be made as needed to lift or firm the eyelid skin and restore a clear line of sight.
When Dr. Chandler has finished making the necessary modifications, he closes the incisions with small sutures.
Recovering from Eyelid Surgery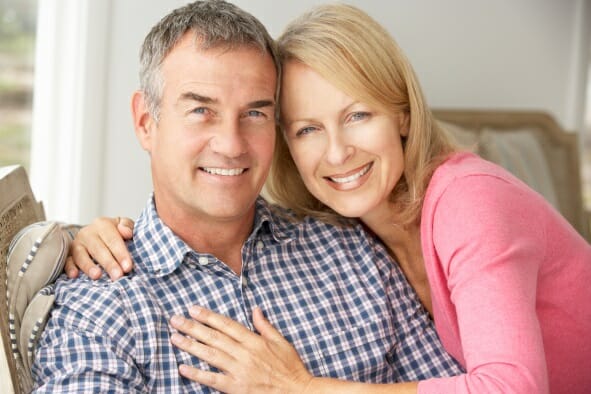 After surgery, patients are monitored for a few hours and then released to recuperate at home. The recovery period is typically short and free of complications. Common side effects include blurry vision, swelling, bruising, sensitivity to light and numbness or tenderness. Dr. Chandler can prescribe pain medication to alleviate any discomfort. He also schedules follow-up appointments to monitor the eyelids' healing progress.
Most patients resume work and most of their normal activities within a week or so. Initial improvements can be seen almost immediately after surgery, continuing to improve over the next few months. It may take six months or more for the scars to fade.
Non-Surgical Eyelid Surgery
Botox
Botox is a cosmetic injectable designed to smooth dynamic wrinkles, or wrinkles that result from repeated facial expressions like frowning or squinting. Small amounts of Botox are injected into specific facial muscles to temporarily relax them; as a result, the overlying wrinkle smooths. The treatment session is quick and results last for three to four months.
Juvederm
Juvederm is a cosmetic injectable that adds youthful volume and contour to targeted areas of the face. It can plump up the cheeks or lips, fill in shallow depressions and smooth deeper wrinkles and folds. Like Botox, Juvederm treatment is quick and performed in-office. The results can last six months or more.
Schedule an Informational Consultation
If you would like more information about Botox, Juvederm or cosmetic eyelid surgery with Dr. Chandler, please call or email Northern Ophthalmic Associates today and request a consultation.